Style that suits you
T-Shirt Designs
Custom / Character / Class
SKFreelancers creating a beautiful and stunning T-Shirt designs. T-Shirt design is a famous way to add a personal, creative touch to a t-shirt, one of the most recognized types of clothing in the world. Our talented designers has its very own legion of inspired creatives, ready to produce a t-shirt that is fashionable, affordable and effective for your business – all you need to do is write a brief and provide feedback on the designs.
A quality custom t-shirt design doesn't have to cost you a fortune and can be the go to clothing items for most employees if it looks good and fits well.
Use SKFreelancers creative professionals to get your stunning design at a price that fits your budget!!!
Creative / Eye-Catching / Strategic
Get Better Design
From SKFreelancers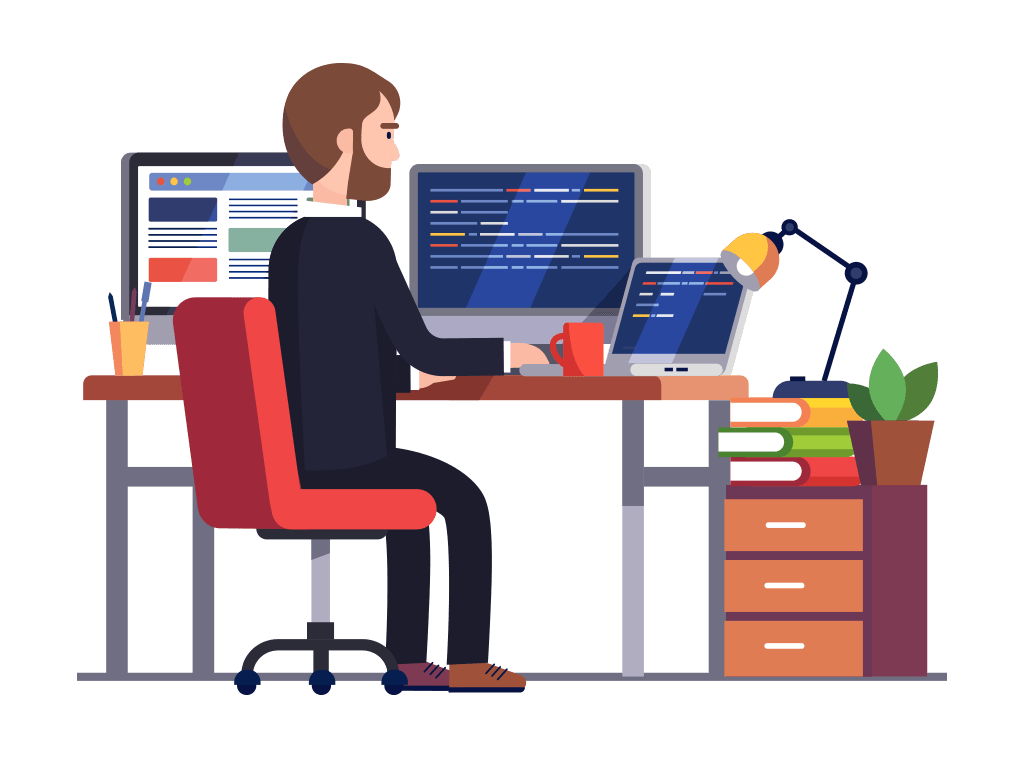 Launch your project
Tell us what you need, complete your creative brief in a matter of minutes.
User Review
Receive unique designs from around the world within hours.
Communication
Select and approve your favorite design and download the files.
We're serving to freelancing global markets since 2016 with perfection and dedicated approach of freelancers in pakistan
We solve your web development, search engine optimization (SEO), Graphic Design, Digital Marketing, Data entry, Web research, crawling, design logo, and business cards  needs. You can concentrate on what you do best in your business, while we work hard to give you the custom solutions as you needed.