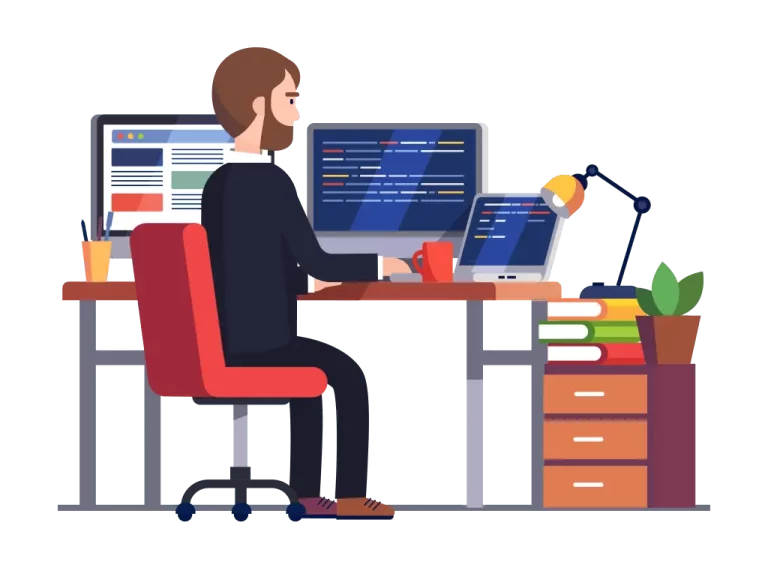 We Commit 99.99% Accuracy
Without accuracy in data entry and processing, outcomes may mislead and confuse the data analysts and insights will deviate from the goal.
We Commit Client satisfaction
Our data entry experts truly understand the idea behind the process and strive to generate an exponential amount of quality work.
Always on Time
Our team efficiently view the deadline and complete the assigned task on time to keep Skfreelancers on top.
24/7 Availability
We're available 24/7 to resolve the query & assure you that you will get the best result in a prompt manners.