Data Entry
Outsourcing Company
Accurate / Secure / Up-to-date Database
SKFreelancers is a complete package of data entry services includes both online data entry and offline data entry from any source format PDF, JPG, PNG, TIFF or a hand-written documents & we're leading with the best copy typing services with highly competent professionals who you can pool on for accuracy and speed. Our copy typing experts follow the rule of accuracy and up-to-date the data before of client specified deadlines. We boast a perfect of skills, expertise, and experience to process strategic and tactical data.
Our Experts can digitize your data from hand-written notes or machine-printed documents to PDF, DOCS, TXT, XLS, CSV. 
As the most versatile data entry services providers , we provide a spectrum of services: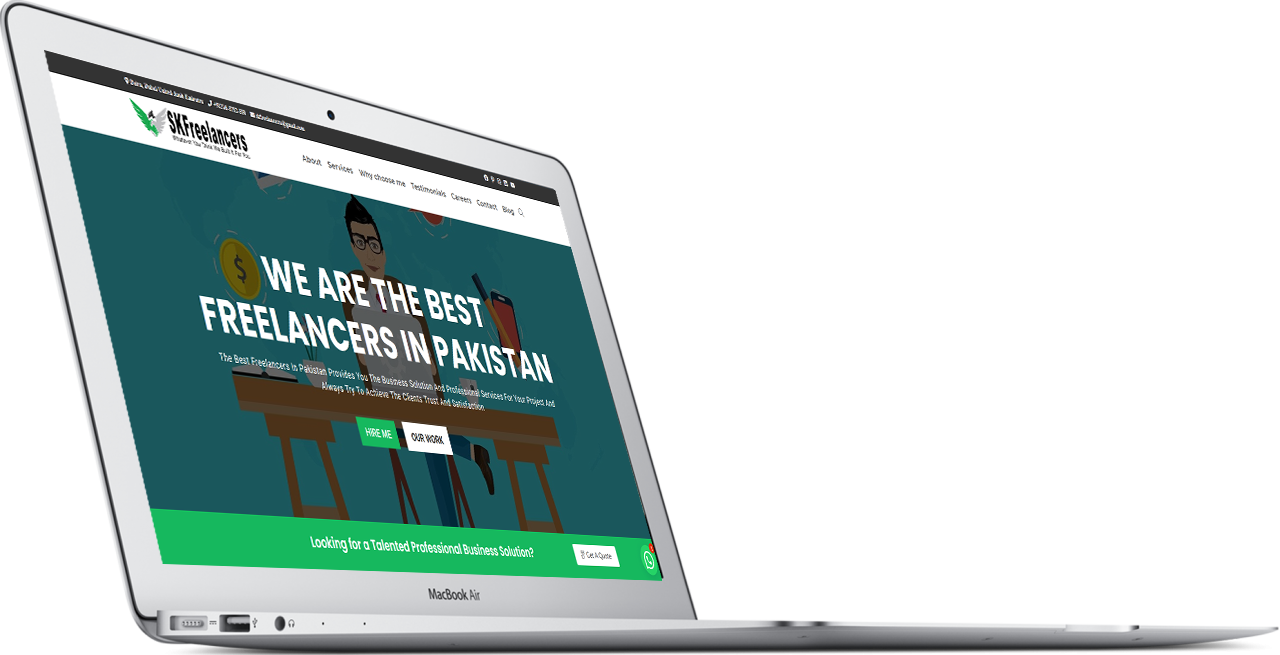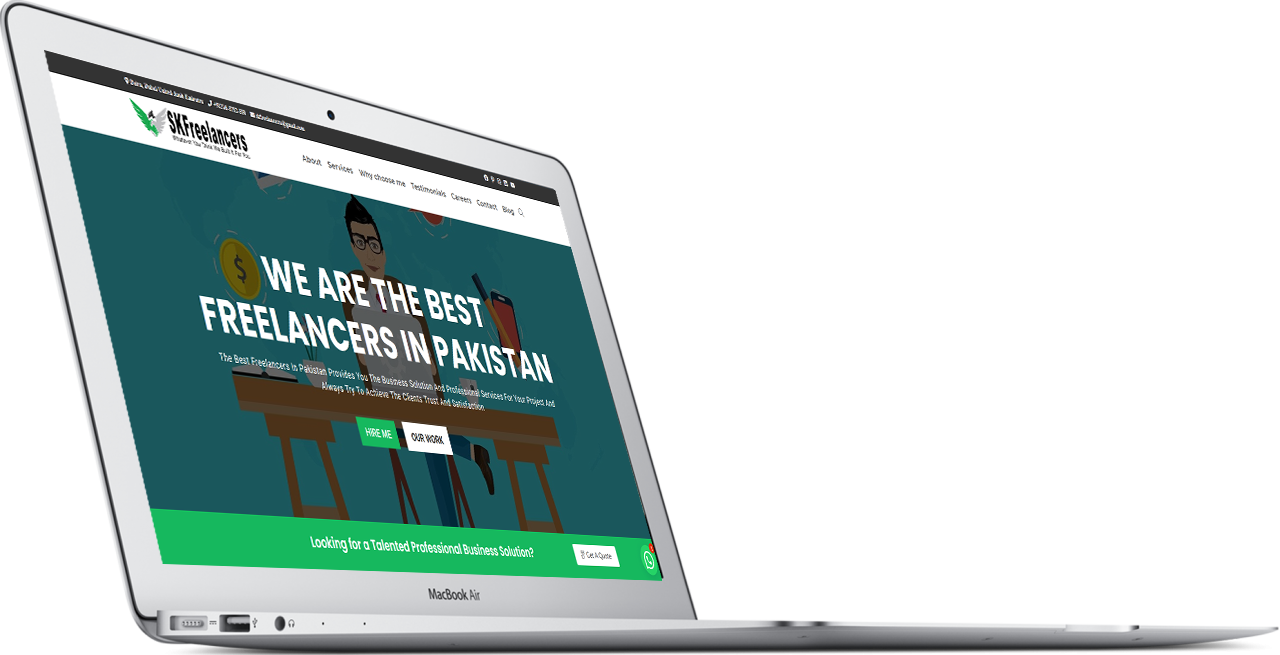 Why Choose SKFreelancers For
Data Entry Services Project?
10+ years of domain expertise in the execution of data entry and management projects to enable efficient, thorough and accurate output for different industries.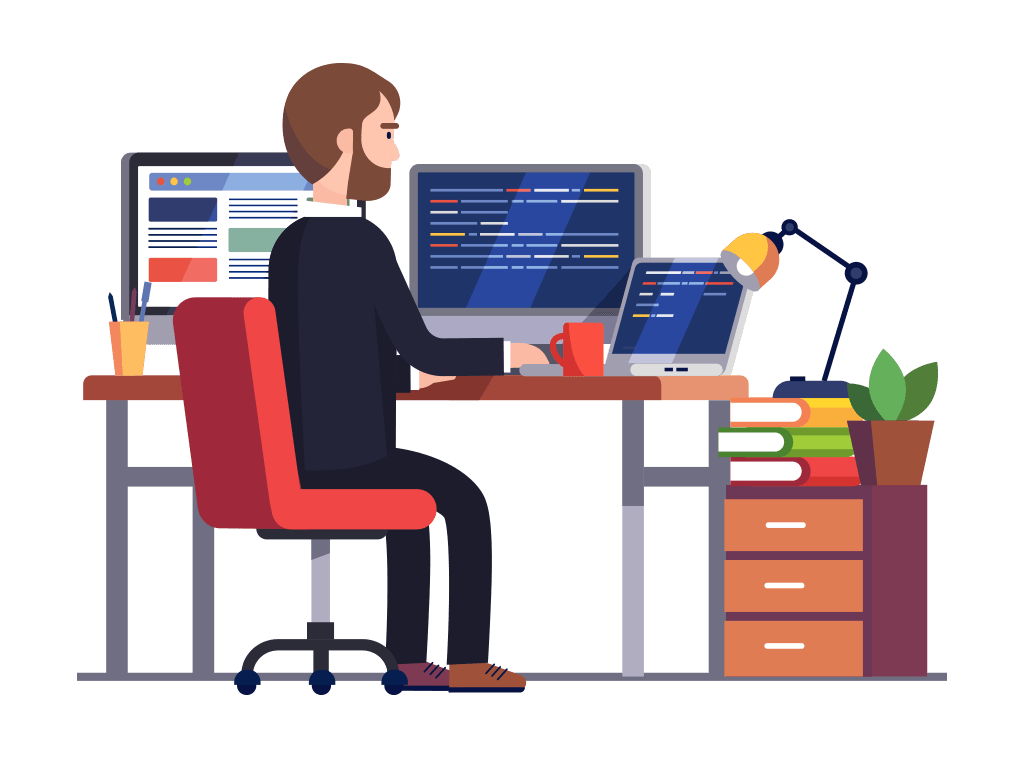 We Commit 99.99% Accuracy
Without accuracy in data entry and processing, outcomes may mislead and confuse the data analysts and insights will deviate from the goal.
We Commit Client satisfaction
Our data entry experts truly understand the idea behind the process and strive to generate an exponential amount of quality work.
Always on Time
Our team efficiently view the deadline and complete the assigned task on time to keep Skfreelancers on top.
24/7 Availability
We're available 24/7 to resolve the query & assure you that you will get the best result in a prompt manners.
100% Project Completion with 5 star rating
We're serving to freelancing global markets since 2016 with perfection and dedicated approach of freelancers in pakistan
We solve your web development, search engine optimization (SEO), Graphic Design, Digital Marketing, Data entry, Web research, crawling, design logo, and business cards  needs. You can concentrate on what you do best in your business, while we work hard to give you the custom solutions as you needed.