Unlock Your Business Potential with Freelance Talent!
Our community of highly skilled and experienced freelancers is dedicated to providing comprehensive business solutions and professional services to our clients. We strive to build trust and exceed expectations by understanding the unique needs of each project and delivering results that drive success. From start to finish, our goal is to provide exceptional service and exceed client satisfaction.
Looking for a Talented Professional Business Solution?
Progress Update (Live Data)
Alexis Andrei Moreno Ayala
June 24, 2023
Very supportive team and handled my project professionally. Answered all my queries. I would recommend this company if you're looking to make your business presence online.
Muhammad Ahmed
June 10, 2023
This company make my digital presence on youtube, facebook. جزاک اللہ الخیر
Work Fast, Made my website ready within 1 week. Recommended for web development.
Amazing developers, fast work with great communication. Highly recommend!
Levan Titvinidze
June 1, 2023
SKFreelancers team surpassed expectations on this project. After considering other developers, I found this team the best fit for my needs. We're already planning Phase 2 and I look forward to working with them again. They were easy to work with, highly professional, and adept at finding solutions when there were questions or unclear requirements. I truly appreciate their effort and hard work in completing this project.
Brayan Emanuel Ariza Naranjo
May 22, 2023
Exceptional team with a great sense of creativity who worked closely with us to develop website for our business that super remarkable quality of UI.
Sindy Carolina Mendoza
May 4, 2023
SKFreelancers team has worked on 6-7 projects for me and has consistently demonstrated responsiveness, professionalism, and thoroughness. The quality of work is exceptional, and any necessary changes are made promptly and without any complications. Recommended!
Every instance has been responsive, professional and through.The quality of work is outstanding and where changes are requested they are done promptly and with no issues. Recommend.
Roxana Palistan
April 5, 2023
The team was professional and delivered the project on time. The design he created was excellent. I will be working with him on my next project. Recommended!
Nga Kei Katie Ho1
March 25, 2023
Understood what we wanted to do very quickly, very professional and knows his work. Definitely recommended the skfreelancers team.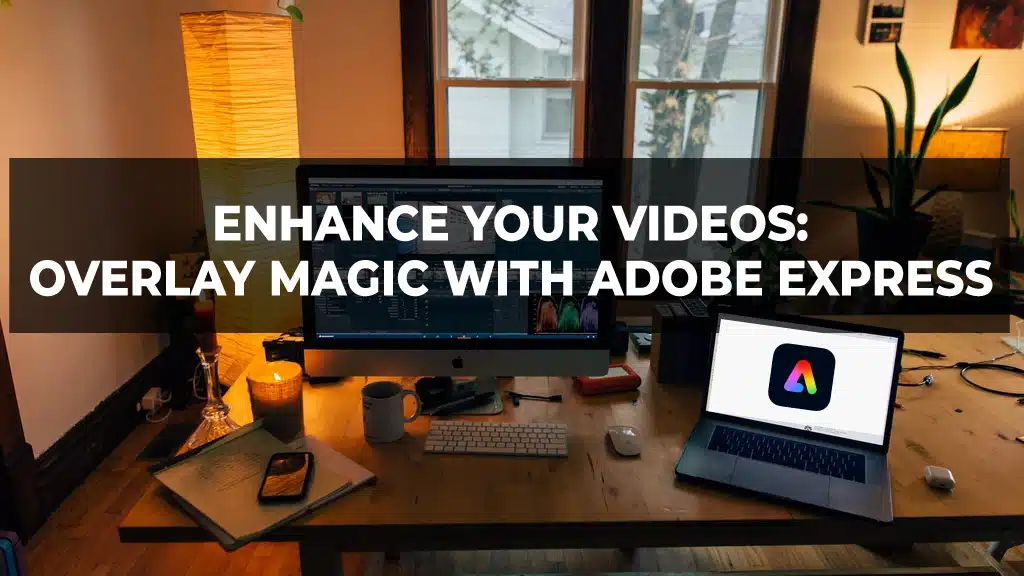 November 19, 2023
In this article, I'll explain the Overlay Magic with Adobe Express. In the dynamic realm of content creation, adding overlays…
Read More