easy / Secure / organize database
SKFreelancers is a suit to analyze the database in different prospective angles and make it easy for clients to understand the level of business growth. We're using query, module system to analyze the database and then digitize it with the best possible dynamic structures. We boast a perfect skills, expertise, and experience to process the strategic and tactical data & assure you that we can convert your business data and information with utmost accuracy and organize database very easy to sharing. 
You've landed to the best match if you're looking for : Dashboards, Graphic Analysis, Business reporting, Graphical Trends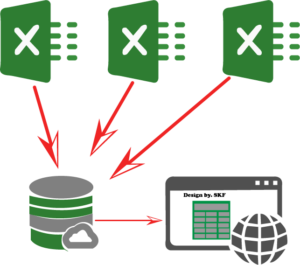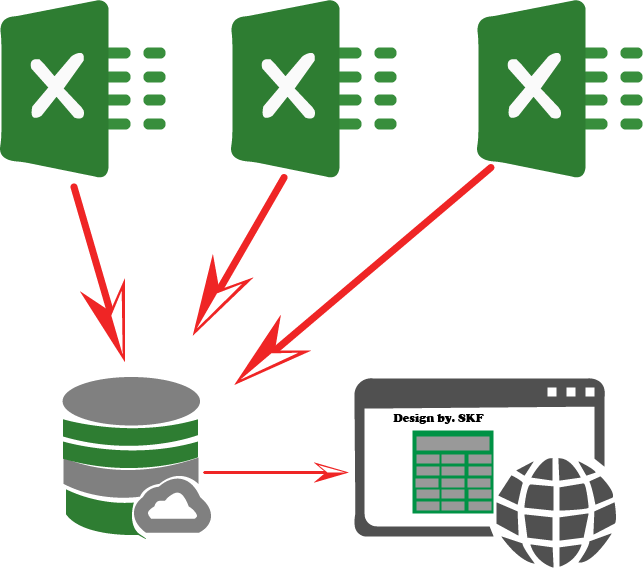 For business reporting we undertake the following to enhance the client satisfaction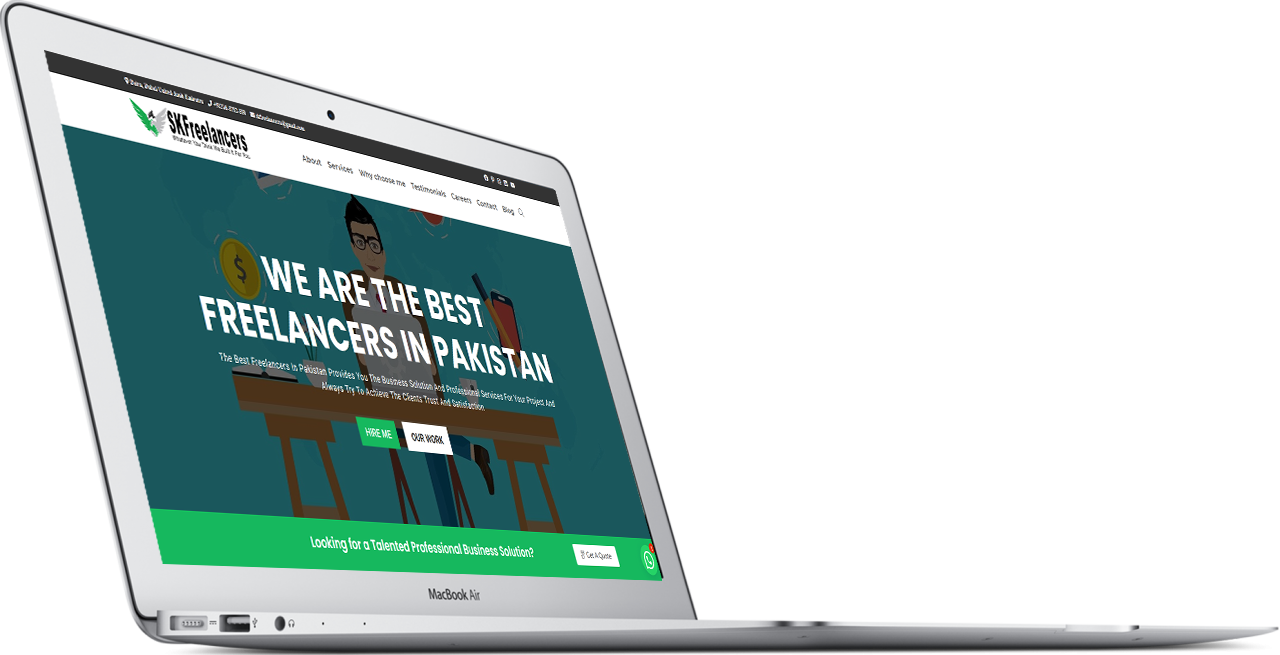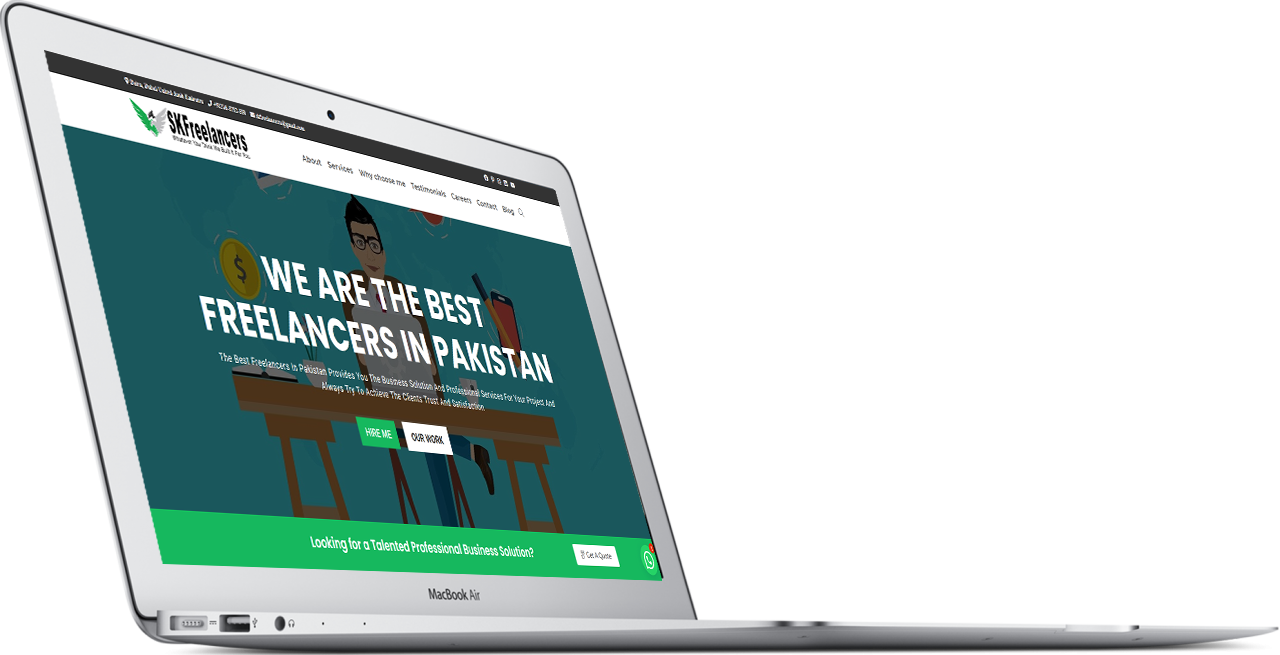 Why Choose SKFreelancers
For Excel Dashboard Project?
10+ years of domain expertise in the execution of data entry and management projects to enable efficient, thorough and accurate output for different industries.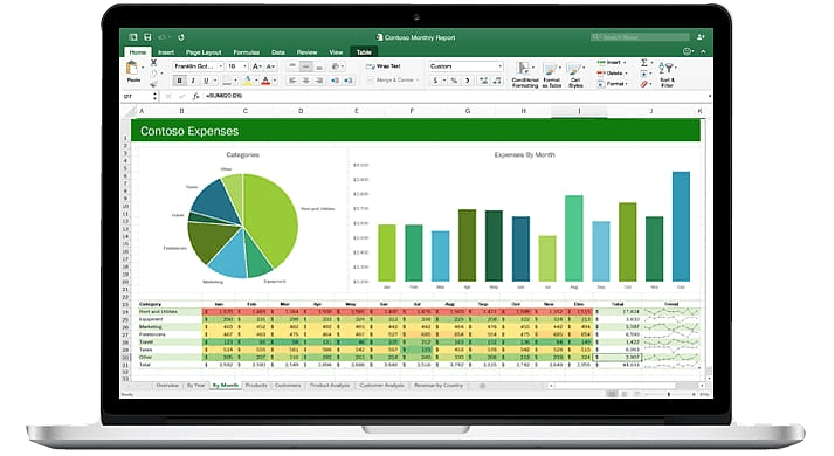 We Commit 99.99% Accuracy
Without accuracy in data entry and processing, outcomes may mislead and confuse the data analysts and insights will deviate from the goal.
We Commit Client satisfaction
Our data entry experts truly understand the idea behind the process and strive to generate an exponential amount of quality work.
Always on Time
Our team efficiently view the deadline and complete the assigned task on time to keep Skfreelancers on top.
24/7 Availability
We're available 24/7 to resolve the query & assure you that you will get the best result in a prompt manners.
What Is Cloud Base
Reporting System?
Accurate Online Base Reporting Solution For The Efficient Management Of Digital Assets
We introduce you our cloud-based reporting system where you just need to put your data in your access point then data will grab to your parental file automatically & generate the module analytical reports automatically.  
(Structure Plan)
We will give you online user access point which you can easily share with anyone to do data entry on it.
 We will give you full access to the parental file which allows you see all type of reporting structures.
All database will be secure on my server. So, you don't need to worry about file crypt.
The backup file will be mail to you on daily, weekly, monthly basis or on the mutual decision criteria.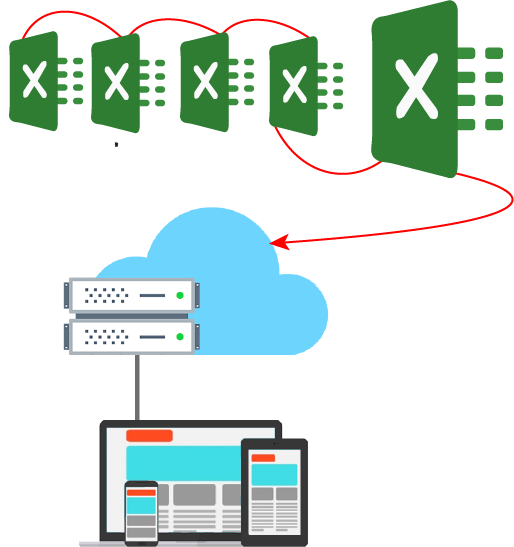 100% Project Completion with 5 star rating
We're serving to freelancing global markets since 2016 with perfection and dedicated approach of freelancers in pakistan
We solve your web development, search engine optimization (SEO), Graphic Design, Digital Marketing, Data entry, Web research, crawling, design logo, and business cards  needs. You can concentrate on what you do best in your business, while we work hard to give you the custom solutions as you needed.