Best Freelancers
in Taxila
Hard work / Dedicated / 100% Project Completion
SKFreelancers are a group of professional freelancers in taxila. We've completed lots of projects related to Web Development, SEO, Graphic Desigining, Accounting and data entry stuff. We ensure the quality work and always strive to give the best freelancing services in globally.
Freelancers
In Taxila Skillset
SK Freelancers In Taxila are dealing with the following skillset
WordPress Website Development with SKF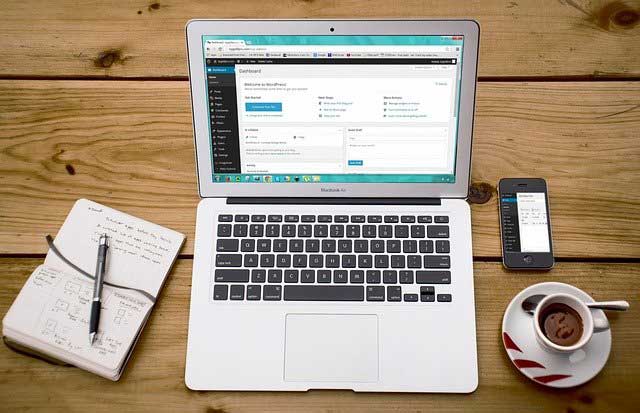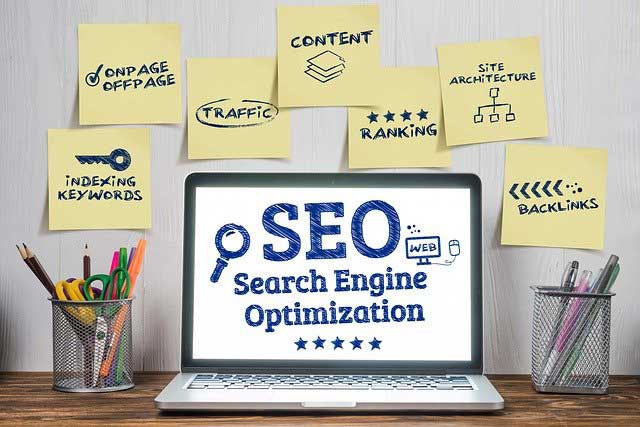 Seach Engine Optimization (SEO) with SKF
Digital Marketing With SKF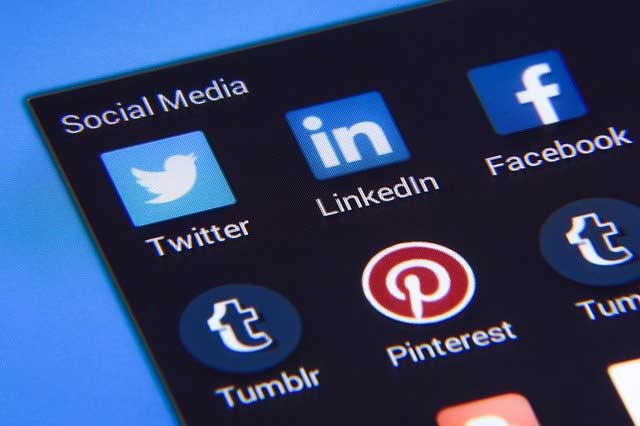 Freelancers In Taxila
Testimonials
We're serving to freelancing global markets since 2016 with perfection and dedicated approach of freelancers in pakistan
We solve your web development, search engine optimization (SEO), Graphic Design, Digital Marketing, Data entry, Web research, crawling, design logo, and business cards  needs. You can concentrate on what you do best in your business, while we work hard to give you the custom solutions as you needed.