Advertise Your Brand
Poster Design
Design / Ideas / Creativity
SKFreelancers is a complete Graphic Designing Company invested in your company's growth. Posters are a powerful way of conveying a single key message. Creative poster designs will draw your audience in and convey your key marketing messages quickly and in a way that the viewer will recall.
Our experts spend a lot of time creating a design such that it clicks with the audience straight away. The final output provided with our services will be holistic yet focused on the key aspects laid down by the client who outsources to us. Providing this service is quite easy if strong groundwork in terms of research is done before starting the services.
Use SKFreelancers creative professionals to get your stunning design at a price that fits your budget!!!
Creative / Eye-Catching / Strategic
Get Better Design
From SKFreelancers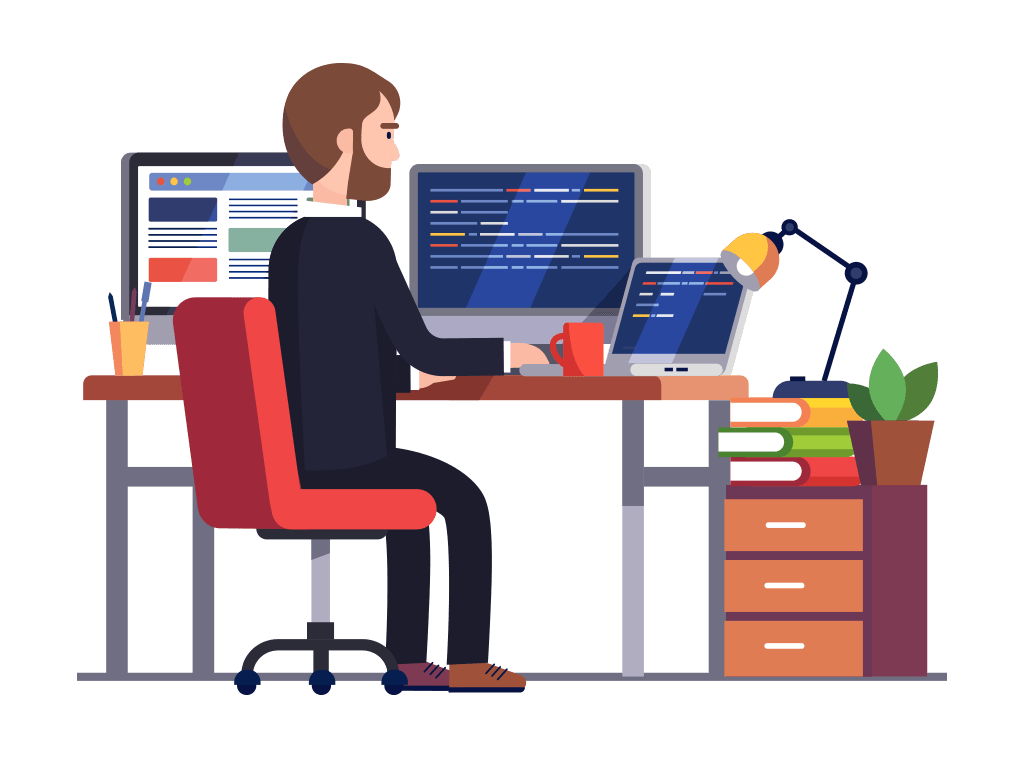 Launch your project
Tell us what you need, complete your creative brief in a matter of minutes.
User Review
Receive unique designs from around the world within hours.
Communication
Select and approve your favorite design and download the files.
We're serving to freelancing global markets since 2016 with perfection and dedicated approach of freelancers in pakistan
We solve your web development, search engine optimization (SEO), Graphic Design, Digital Marketing, Data entry, Web research, crawling, design logo, and business cards  needs. You can concentrate on what you do best in your business, while we work hard to give you the custom solutions as you needed.