Freelance
Full Time
SKFreelancers Jobs
WordPress
Remote
Applications have closed
60 views Website SKFreelancers.com
Whatever You Think We Built It For You
Location: Remote
About Project:
We need a Woocommerce developer to fix one issue on our website. The developer will have experience working with Woocommerce custom hooks and will be able to add some PHP script to the backend. When we send the customer notes from the admin panel it should populate in the customer notes email automatically.
We have already tried with this hook 'woocommerce_new_order_note_data' but it doesn't work as we are looking for. So, anyone who expert to handle the Woocommerce custom hook can apply here. Please add your portfolio link with your proposal so, we can judge your grip on Woocommerce coding.
In short: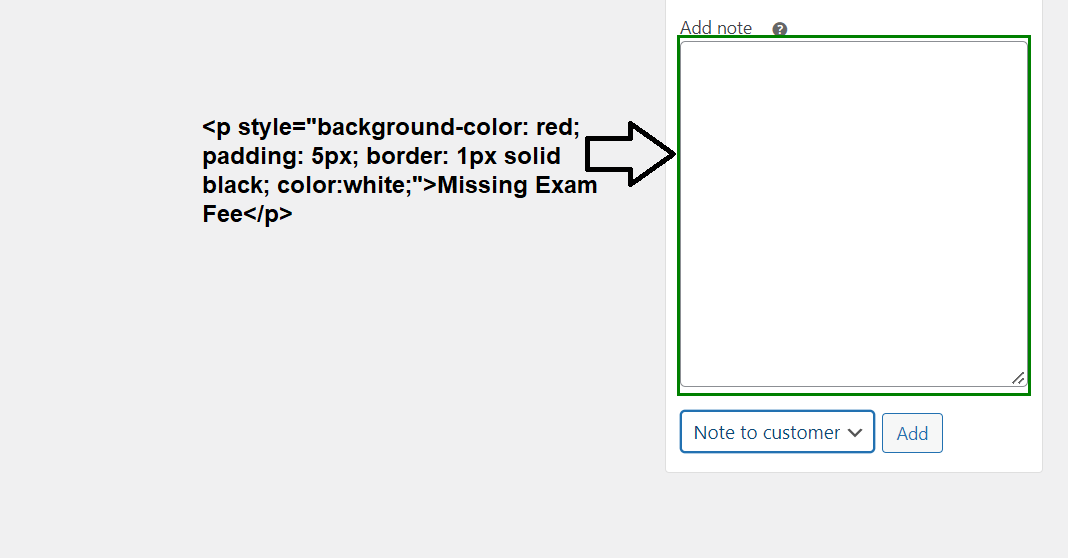 Requirements:
Strong understanding of Woocommerce
Experience working with Woocommerce custom hooks
Ability to add PHP scripts to the backend of a website
Troubleshooting and problem-solving skills
portfolio of work with Woocommerce and custom hooks
Hiring Process:
Selected freelancers will be hired through Freelancer.com or fiverr.com or upwork.com. If you are passionate about web development and can solve this problem then we encourage you to apply.
Submit Your Proposal For This Project:
Token Updated ~
Sometime the link not work and get expired automatically! So, if the link not works then please visit here again after few minutes or hours, Our team will update the New Link! (Press CTRL+SHIFT+R before new try Or Delete your browser cache)
-->Or
Contact Us