[pvcp_1]
If you want to startup your freelance business then you must read the whole content and hope you will find this useful to grow your business online. These days more and more peoples are diverting from 9 to 5 circles to start their own freelance biz. Furthermore, this digital era has made people easier than ever before to refurbished his skills and become self-employed. There are many reasons which indulge you think about freelancing platform because you want to look your self as being own boss, greater work-life, easy to work in any environment, unlimited earning but this is also a very demanding way of work in this digital age.

Here are some points which will help you to pursue your career as a freelancer.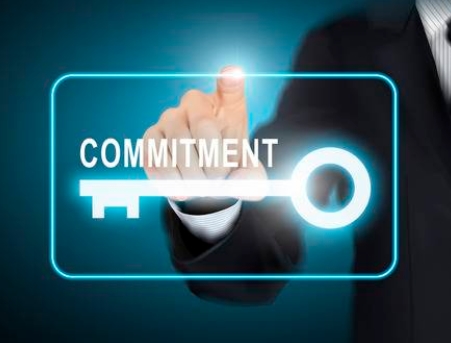 Be committed to yourself:
If you want to see yourself as a successful freelancer, then you must be committed to yourself all the time. Think positive and aggressive to learn new skills ethic. Eventually, you will become your own boss no one keep eye on you but one thing is very clear if you do not work, you will earn nothing but if you do then the sky is limit. The process of work in the freelancing markets is similar, the employer assigns you the task and the delivery date of the assigned task is decided as per mutual decision and then you are bound to submit your assignment before the deadline met. So, It is needful to maintain a routine and communicate your queries and the progress of tasks with clients on a daily basis, this will be helpful to build your trust with the employer.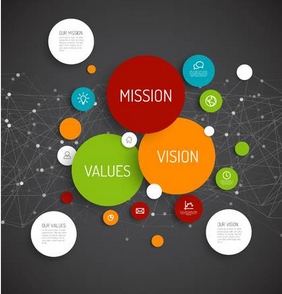 Choose platform to offer freelancing services :
There are many channels where you can signup as per your own interest and billing policies. But I suggest you, read all the legal policies before signup because the term and conditions of the freelancing market mostly differ but the work process is almost the same.

25 best and active freelancing markets in 2020
Upwork
PeoplePerHour
Fiverr
Freelancer.com
LinkedIn
Guru
iWriter
99Designs
Toptal
DesignHill
HubStaff
Broxer
Amazon Mechanical Turk
FlexiJobs
Solid Gigs
Cloud Peeps
ServiceScape
Contena
Freelance Writing
Codeable
Programmer Meet Designer
You Team
Remotive
Joomlancers
WorkChest


Make your own brand name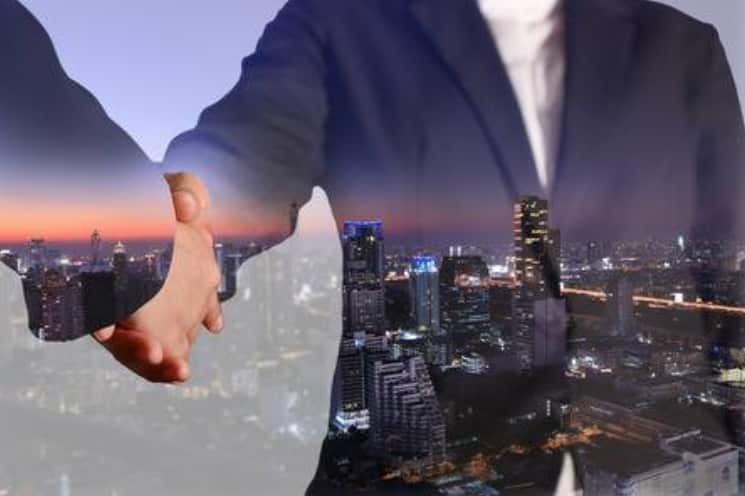 The brand name is a root of success and should be the same as your niche. After that, you must have your business website where you build a portfolio and refer the pointed link with your employer on demand. This is the same case, If you run a shop and customer come but you don't have the same service or product which the buyer requires. So, This is a very important key to grab clients from freelancing markets.
Upload samples of services in the assigned categories and the slug should be the same as categories.
e.g If you are offering Graphic Designing niche then your slug URL should be yourdomainname.com/graphic-designing. It helps the employer to click your bid and response. Secondly, always talk in a fair mood don't be harsh, and don't be quick. The employer is right and you should follow all the revisions as your employer needs. This is not a one time job because if the freelancing employer is happy with you then he marks you as a 5-star rating with valuable feedback which is the second key of success to grow your name.
Do not overload yourself
Most of the newbie freelancers makes mistake in the start and could not justify the workflow and cause the delay and bad in ranking with remarks which are always shown in your freelancing platform. So, You must be curious about it not to take a single bad remark.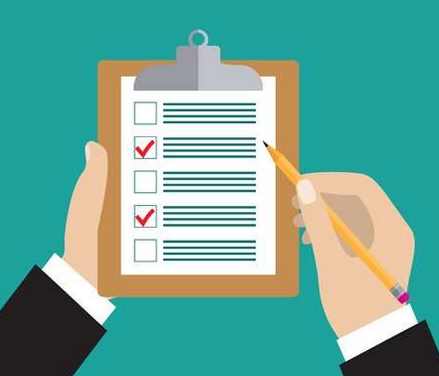 At the same time make sure that you do not overload yourself to led a burnout. Work in the easy environment and always fair to talk with your clients If you do not give the assignment at a decided period then you must inform to your employer before you go anywhere because if you don't do this then your employer has a right to take your case in the dispute.
If your employer files a dispute against your work quality then both parties need to submit the working proof. Freelancing market place arbitrary system check and confirm the issue that arises.
Justify your Personal & professinal life
One of the biggest problems with freelancers is not justified in personal and professional life at the same time. Work is our first priority but you meantime you must devote your self for a limited time period and devote some time to your family as well as. Take proper rest and work in an easy and favorable environment. If you follow all these steps then you will become a successful freelancer, entrepreneur, and successful business rider one day.
Starting online freelancing business can be in favor of you if you follow these tips, and it will help you to find a better path of success with joy and fruitful benefits.