[pvcp_1]
The easiest way to install an SSL certificate is to signup in Cloudflare account.
All search engines especially Google is working to make the website secure for the visitors & that's why it shows us some of the websites as "Non-Secure" while searching. These websites do not have an SSL certificate installed on the website. So, It's compulsory to make your website secure with SSL to improve the SEO & index of the site as well as.
Step1: Create an account on Cloudflare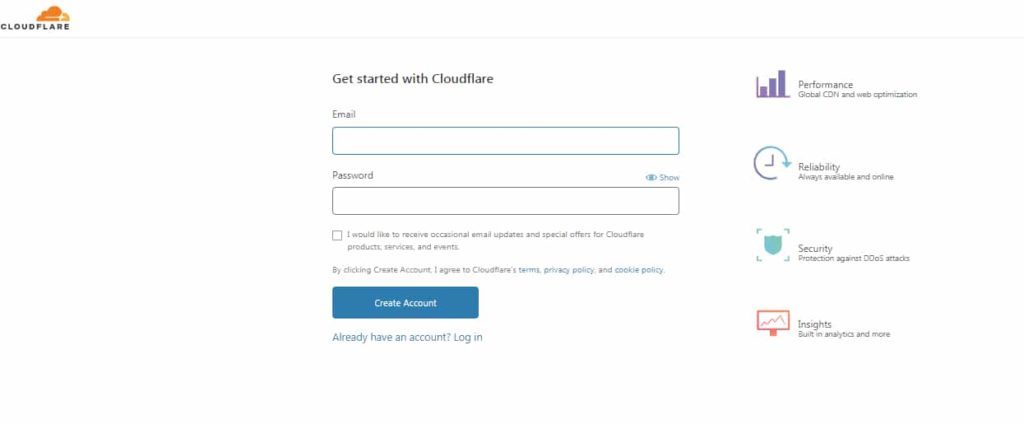 Enter your information and click on "Create Account"
Step2: Configuration of the website domain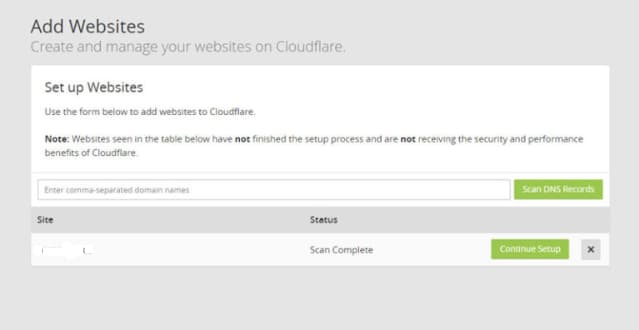 Add URL and click on scan. Cloudflare will scan your website then continue and complete the setup.
Step3: Check DNS records. Once the scan completed, you'll see an orange cloud on your main domain. Its mean configuration is correct.

Click on the 'Continue' button.
Step4: Select Cloudflare Plan (Click on free)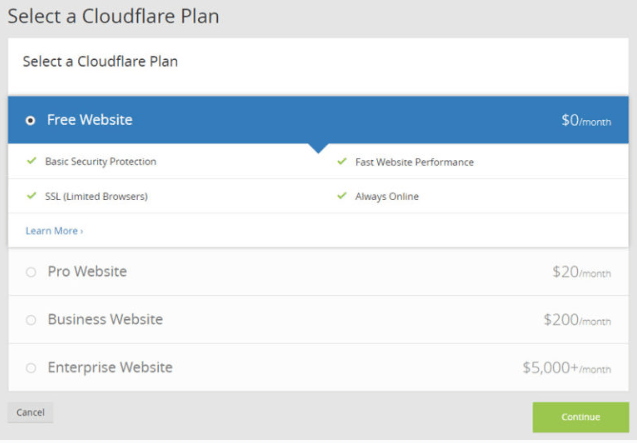 Step5: Update Server names :
Login to your domain registrar account, click on DNS setting and then change the nameservers.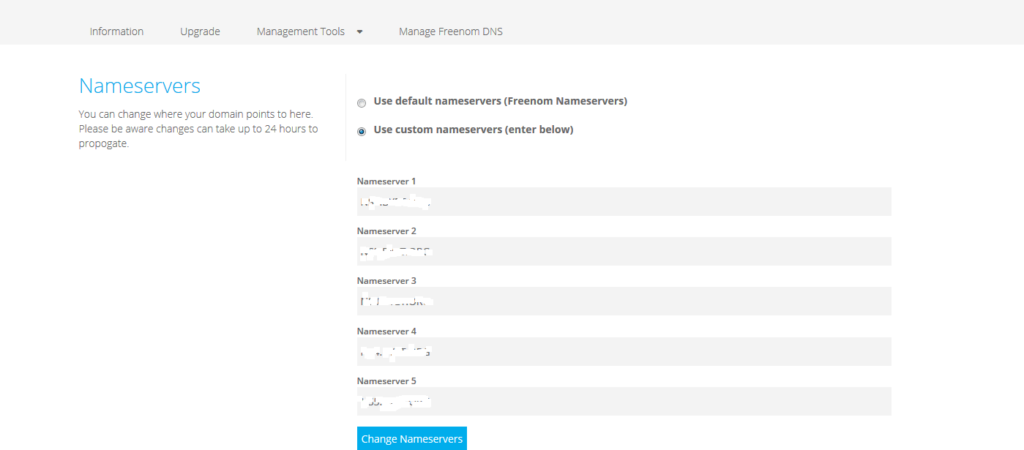 Remove the existing server names and replace it with Cloudflare server names. e.g (******.cloudflare.com)
Once you have changed the NameServers then go to Cloudflare and click on 'Continue' button. It takes up to 24 hours to update the server names in your domain panel.
Step6: Set SSL with your website:
Click on SSL/TLS (Make sure that you have click on 'Flexible'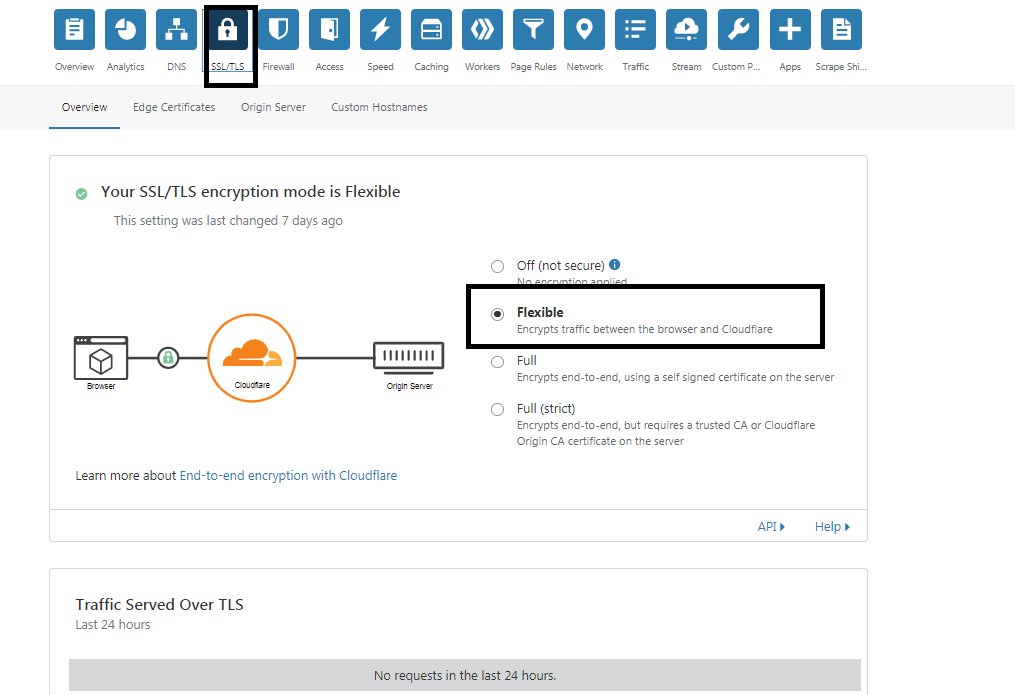 Step7: Set Page rule to redirect traffic on HTTPS
This is our last step of configuration. (Enter your URL as http://*.example.com/*) ————Click on 'Setting'——-'Always Use HTTPS'—–then 'Save'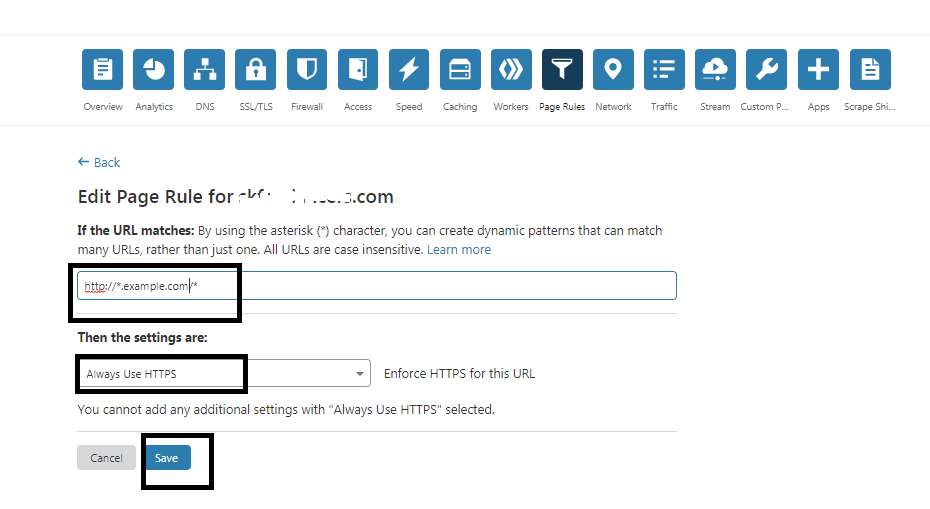 The configuration will take some time to go through your redirects. Once completed you can access your website with HTTPS & it will shows 'Secure connection'.
Thanks for reading this article hope it'll help you to find the solution of SSL.