[pvcp_1]
Why Digital Marketing or Social Media Marketing is Important for Businesses?
These days' social media have become a powerful tool for promoting almost any business or organization. Why? Let's see first of all due to its extensive coverage, social media audience is millions and millions of users. Today it's possible to choose those who are the right targeted and trending audience among all of them with their feedbacks, likes, comments, repost, tweets, retweet pins, and so on. And make the audience engage with the trending topics on social environment.
You can track the reaction of the audience in a short time to gather information and analyze it by using default extensions like Facebook analytics and google analytics and this means you have a better understanding of the desires of your potential clients in social media platforms. You're keeping your finger on the pulse of the audience targeted traffic and exactly know what they're actually looking for in social connecting trends?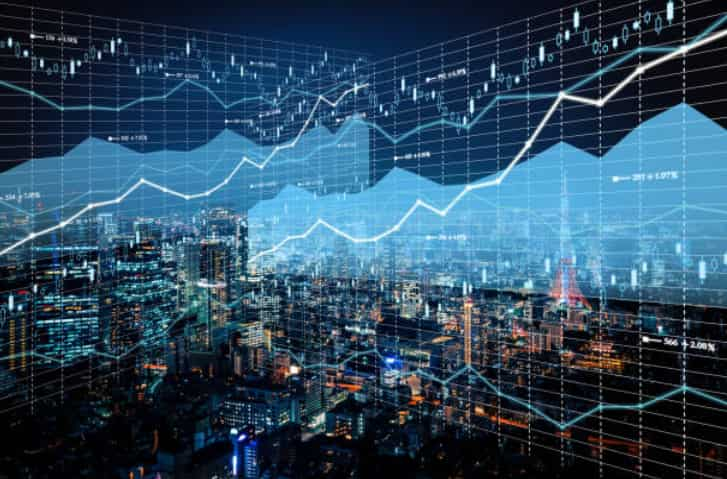 You can get powerful targeted traffic to your website through social media hooks like Google Adverts and Facebook Ads. It raises its ratings and approach of the potential clients and improves the results and search engine sales and ranking as well as. Often social connections by itself does not sell your product but popularizes it and creates the image of your product service or company in general.
In the end, Except SMM Marketing tools, no other tool will give you the variety to reach out to your potential customer exactly with a desire budgeted criteria that are needed for interactive multimedia to enforce the marketing trend and raise the engagement of potential clients with the exact match.
Social media is an effective solution for your business growth and tend to rise up the popularity of business with global trends. The only condition to realize this potential is hiring specialists who know how to integrate the business into mass media trends and that's exactly what we do best. If you want more details get simply contact us today.
---